Our Mission
T
he Thurston Consort is an ensemble and musical organization that provides quality chamber music concert opportunities for established regional musicians, attract choice musicians to Fitchburg, develop and retain young regional musicians and present to the concert-going community, including area families; performances that are intelligent and refreshing. All reflecting our region's cultural heritage and diversity.
Our History
Founded in 2019, the Thurston Consort brings regular concerts of chamber music to North Central Massachusetts. From the Renaissance, Early Baroque, seventeenth-century Celtic, eighteenth and nineteenth-century New England to nineteenth-century Puerto Rico and French-speaking Canada. Presenting concerts that captivate and enlighten audiences. Exploring our long regional musical heritage, consort members research, arrange and perform musical compositions from our by-gone local composers. Showcasing the music of New England's diverse culture; approaching the music of Henry Clay Work, Claude Champagne, or Juan Morel Compos with the same care and respect as the music of Claudio Monteverdi, Henry Purcell, or Michael Praetorius.
The Thurston Consort is part of the rich tapestry of concert music found in North Central Massachusetts; a region with highly acclaimed music schools, respected symphony orchestras, and choral ensembles. A first-rate university music program and old fashion summer band concerts from old fashion bandstands on town commons across the region. There are early music festivals in scenic New England hamlets and world-class period piano recitals on historical keyboards.
The Thurston Consort is dedicated to the full restoration, complete accessibility, and regular utilization of Phillips Hall, Upper Common, Fitchburg. Phillips Hall is a "Jewel Box" of performance space with a long connection to the city's musical heritage. In Augustine S. Belding's "Musical Reminiscences" of nineteenth-century Fitchburg, she writes of concert seasons at Phillips Hall including the Littmann Quartet, the Kneisel Quartet, and the Beethoven String Quartet, led by C.E. Allen, the composer of the Whalom Park Waltzes.
The Thurston Consort is a participating advocate of the beautiful performance halls in downtown Fitchburg. Guild Hall at Christ Church or the Grand Ball Room in the Old Fitchburg Armory are unique architectural treasures. Major restoration of the Main Street Theater Block is underway by Fitchburg State University. This will give the city and North Central Massachusetts an impressive regional center for the performing arts.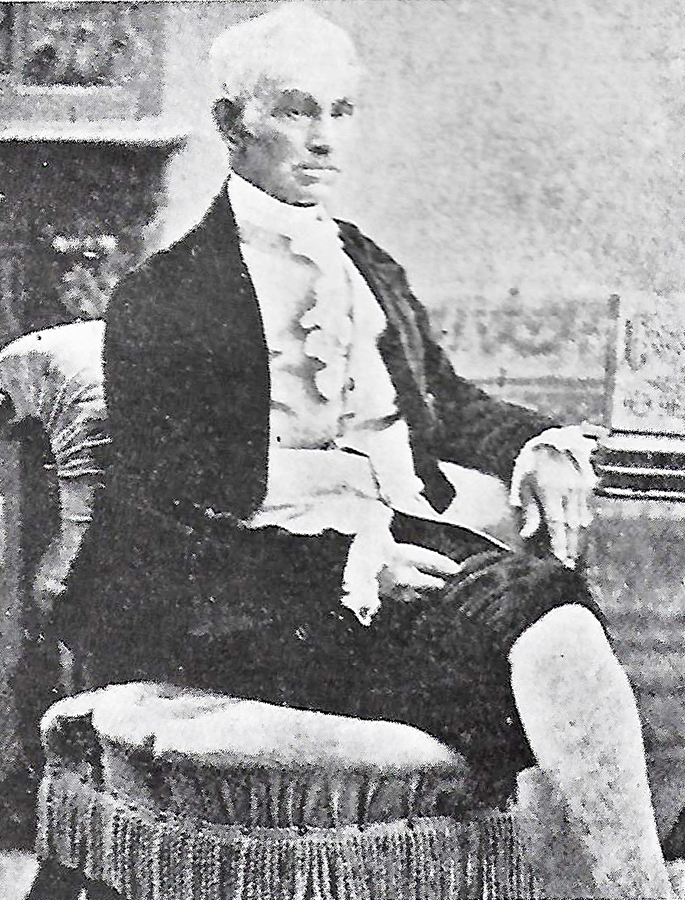 Cyrus Thurston
The Thurston Consort is named for "Uncle" Cyrus Thurston; a much-beloved nineteenth-century Fitchburg musician, teacher, and singing master.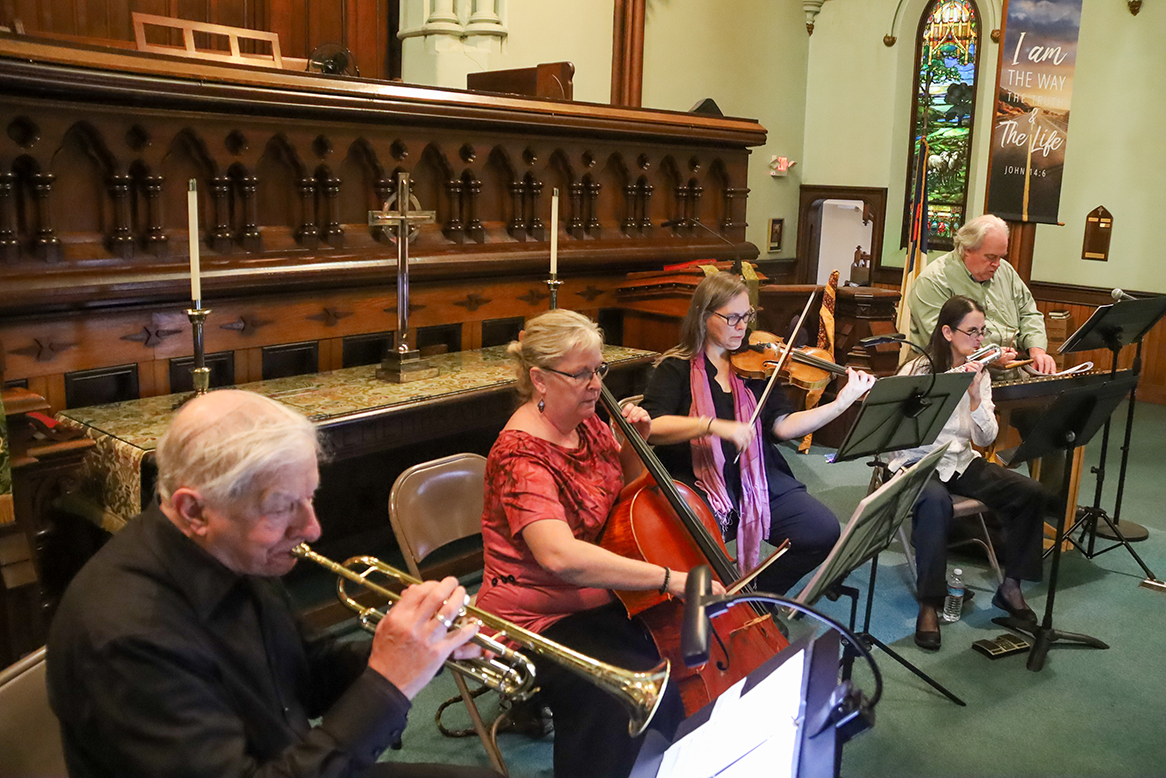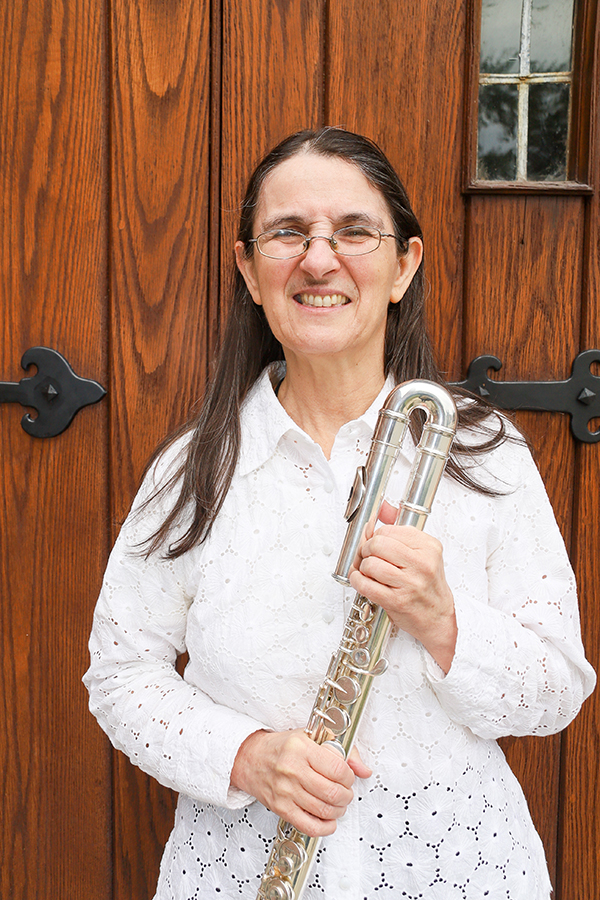 Hannah Bitterman
Hannah Bitterman joined the Thurston Consort in 2020. Hannah is a professional flute player and educator in North Central Massachusetts. She has toured Europe and the United States as a member of the New England Conservatory Metropolitan Flute Orchestra, of which she has been a member since 1999. She performs in numerous regional bands, flute orchestras, small ensembles and pit orchestra in North Central Massachusetts. Hannah also serves as Competition Coordinator for the annual James Pappoutsakis Flute Competition. She has taught flute in her private studio as well as the Thayer Community Music School and Cushing Academy. Hannah holds a Bachelor of Arts degree in Music from Michigan State University and makes her home in Ashburnham, MA.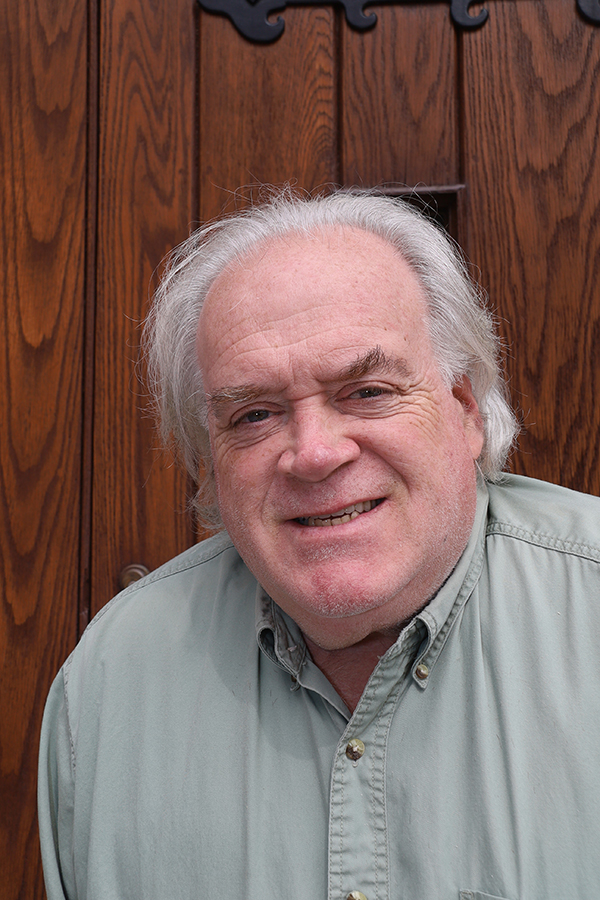 Noel Plouffe
Noel Plouffe joined the Thurston Consort in 2019. Noel, on hammered dulcimer, is a multi-instrumentalist and has played music in North Central Massachusetts for decades with the Medicinal String Band, Dicey Reilly, Joy After Sorrow English Country Dance Orchestra, and the Quabbin Community Band. Noel also sits in on tuba with the Fitchburg State University Concert Band. Noel studied music at the Hartford Conservatory and Quinsigamond Community College. Noel makes his home in Fitchburg, MA.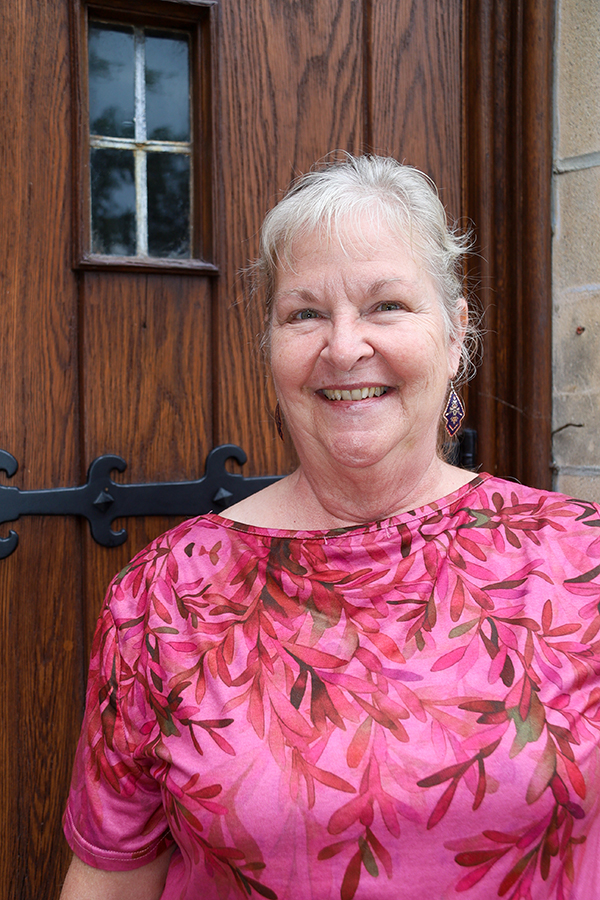 Laurie Strubbe
Laurie Strubbe joined the Thurston Consort in 2021.  Laurie has a Masters's in Music Education from the University of Miami. She has been teaching violin and cello for over thirty-five years. She is performing with two symphony orchestras and with various chamber music groups.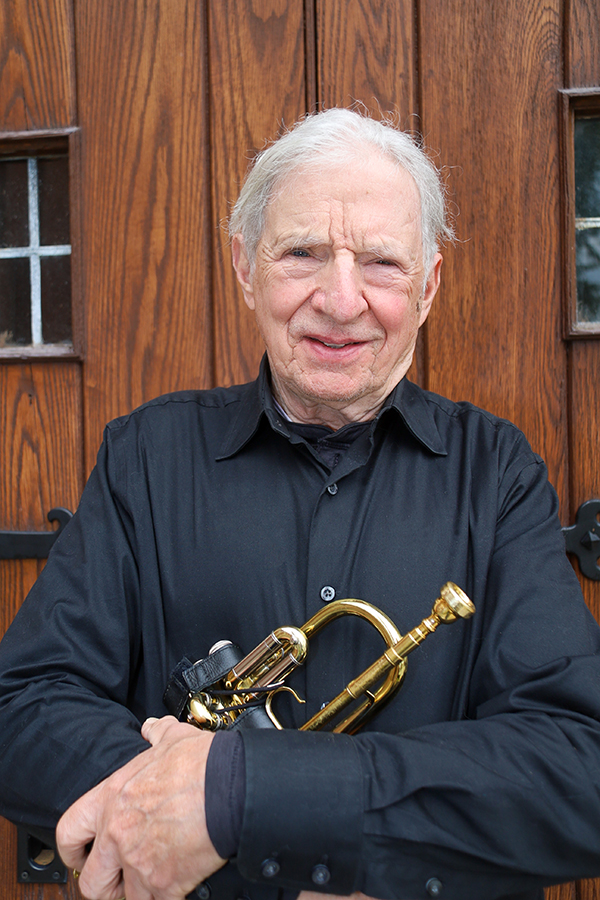 Richard Given
Richard Given joined the Thurston Consort in 2021.  A native of New England, Richard attended the Eastman School of Music and earned a Diploma in Trumpet Performance from the New England Conservatory.  While at NEC, Mr. Given studied trumpet with the legendary Roger Voisin.  In his final year at the Conservatory, Mr. Given won the Principal Trumpet position with the Atlantic Symphony Orchestra in Halifax, Nova Scotia.
Eventually Mr. Given returned to Boston and started a free-lance career that continues today.  He was Principal Trumpet for the Boston Classical Orchestra for 20 years and has performed with the Boston Symphony, Boston Pops, Esplanade Orchestra, Boston Opera, Boston Ballet, Colorado Philharmonic,  Rhode Island Philharmonic, Springfield Symphony, Vermont Symphony, New Hampshire Symphony and numerous other New England orchestras. In addition, as a member of the Cantabrigia Brass Quintet, he performed over 1,500 school concerts sponsored by the Young Audiences of Massachusetts organization. Mr. Given has spent the last 30+ years playing Broadway shows in the pit orchestras of the Schubert, Colonial and Wang Center Theatres in downtown Boston.  He played National Broadway tours of "Sweeney Todd", "Pirates of Penzance", "42nd Street" and "Les Miserables".
Mr. Given has also played in the orchestras of numerous entertainers, including: Pavarotti, Frank Sinatra, Tom Jones, Three Irish Tenors, Mannheim Steamroller, Jethro Tull, Aretha Franklin, The Supremes, Perry Como, Patti Page, Wayne Newton, Johnny Mathis, and an endless list of others.  His very first "professional gig" was with Stevie Wonder and Diana Ross!
He has been the Principal Trumpet with the Lexington (MA) Symphony since 2006.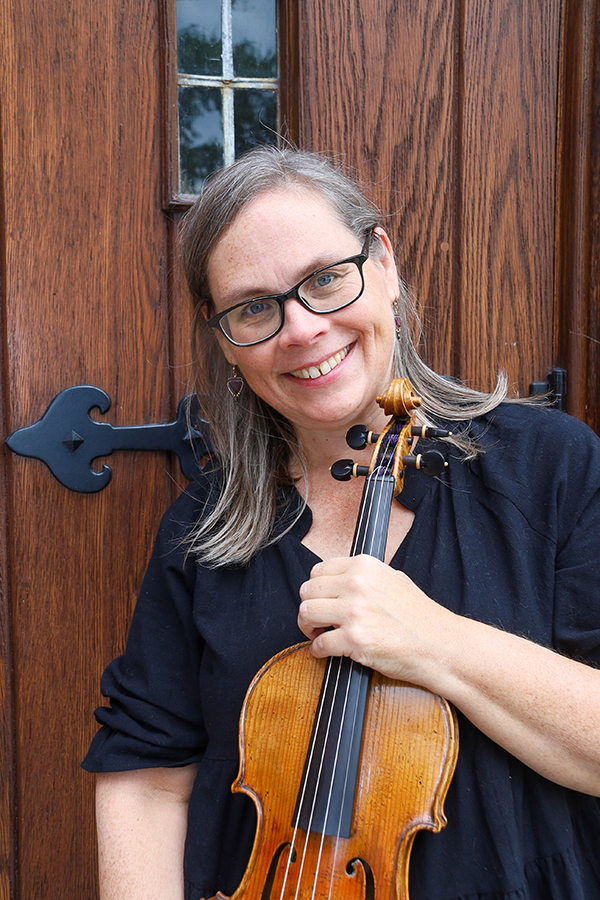 Lisa Kempskie
Lisa Kempskie joined the Thurston Consort in 2021 Lisa has a degree in violin performance from UMass Lowell and has done graduate work in music education at the University of Connecticut at Storrs. Equally comfortable on violin and viola, she freelances throughout the greater Boston area and is currently principal viola of the Lexington Symphony. For 7 years, Lisa directed the elementary and middle school string program in the Winchester Public Schools and is currently on the faculty of the Westford Suzuki School. She also has studied bow-making , repair, and rehair at the Violin Craftsmanship Institute in New Hampshire, and works as a repair person for regional string companies as well as many local players. Lisa is a certified music practitioner through the Music for Healing and Transition Program which trains musicians to aid the sick and terminally ill through individually-tailored live therapeutic music.
Noel Plouffe
Jake Harrelson
Marissa Monterio